Mission 4 Bundle by Byrna
Regular price

$899.99 USD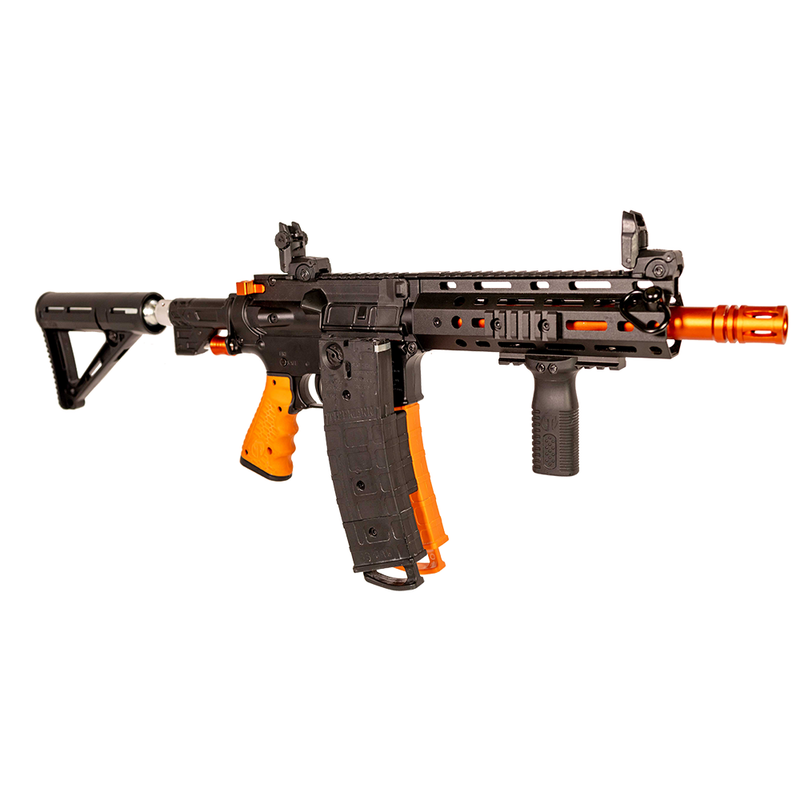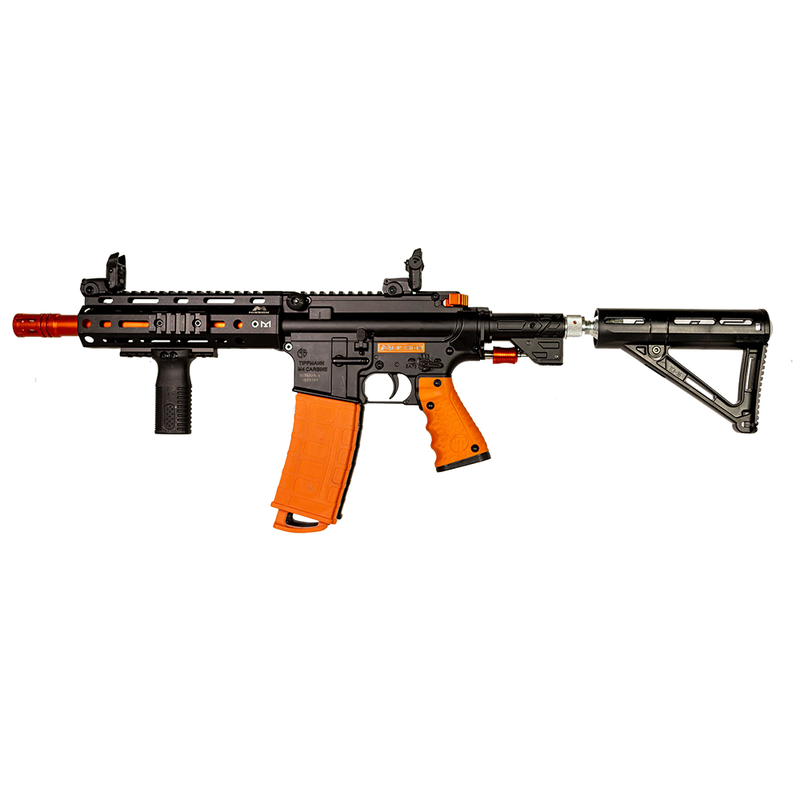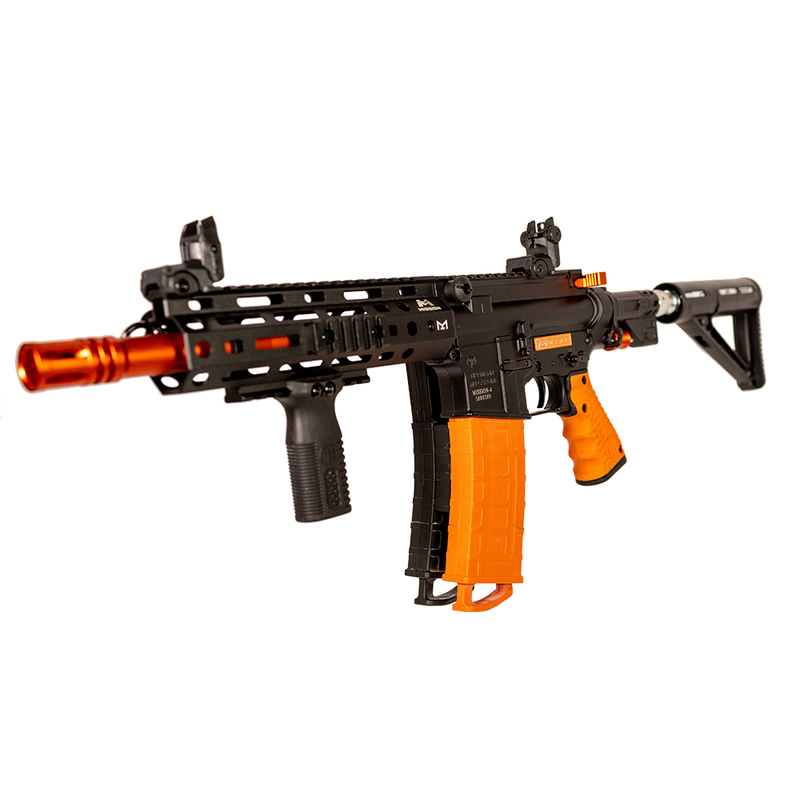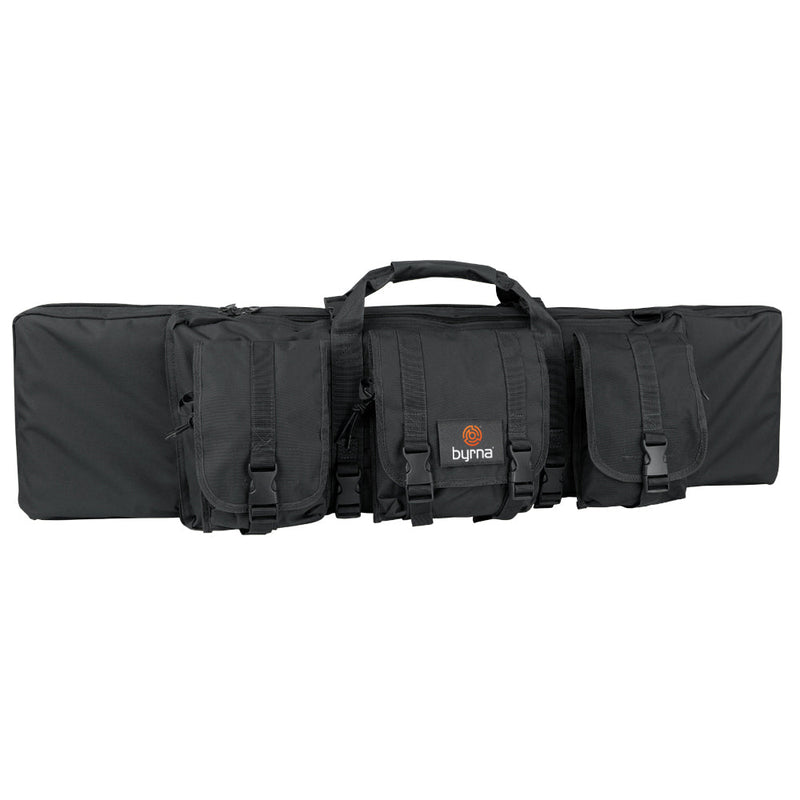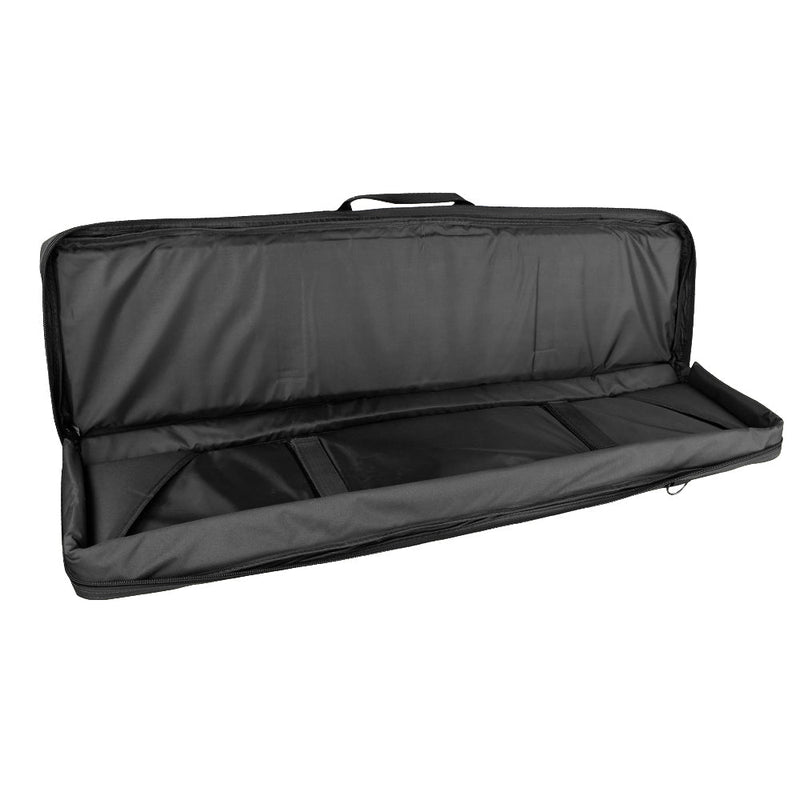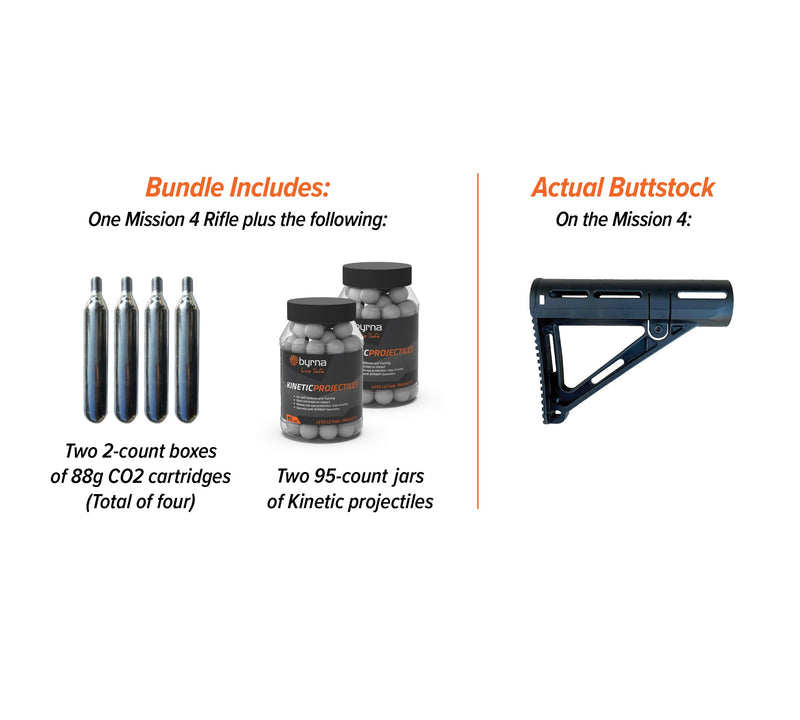 FREE SHIPPING ON ALL LAUNCHER ORDERS!
Discount codes not applicable with the Mission 4 Bundle.
Introducing the next level of home-defense badassery. Previously available only to law enforcement agencies, the re-engineered Mission 4 by Byrna is the ultimate high-capacity solution to defend your property or just having fun in the backyard.
THE MISSION 4 WOW FACTORS | RE-ENGINEERED FOR MAXIMUM
PERFORMANCE & CAPACITY

- 325 average FPS
- 50-60 rounds per 88g CO2 canister depending on environmental conditions
- 175 ft effective range
- 2-year warranty
- Under 32" long
- Easy to use and fun to shoot
Mission 4 Bundle includes the following:

- Mission 4 launcher (with CO2 adapter + CO2 stock)
- Byrna branded Rifle bag ($100 Value)
- 2x 19 rd coupled magazines
- Small accessory kit (extra o-rings, allen key, lubricant)
- 2x twin pack of 88g CO2 cartridges (4 cartridges total)
- 2x 95ct of Byrna Kinetic
Product Features:

- Fully pneumatic operation, does not use batteries or electronics
- High-performance in-line bolt system
- Durable magnesium receiver
- AR-15 style M-LOK shroud with 4-sided picatinny rails
- Integrated sling mounts
- Flip-up adjustable front and rear sights
- Vertical fore grip
- Two position external selector switch: Safe or Firing Mode
- Includes one orange and one black 19 round magazines with magazine coupler, perfect to run Byrna Kinetic in the black mag and Byrna Pepper in the orange mag
- Uses 88g CO2 cartridge, allows the unit to always be ready without concern for high pressure air tanks leaking or needing to get them refilled
- High visibility less lethal orange coloration for easy identification
- Anodized orange fully aluminum charging handle
- High performance anodized orange barrel with muzzle brake
- Gas On/Off slide valve allows the user to disconnect the CO2 source from the launcher
At this time we do not ship any products to:
Hawaii

Manhattan, NY

Bronx, NY

Brooklyn, NY

Queens, NY

Staten Island, NY

Yonkers, NY

Washington, D.C.

San Francisco, CA
What
Our

Customers Are Saying