Extended 3-Year Warranty (Per Launcher)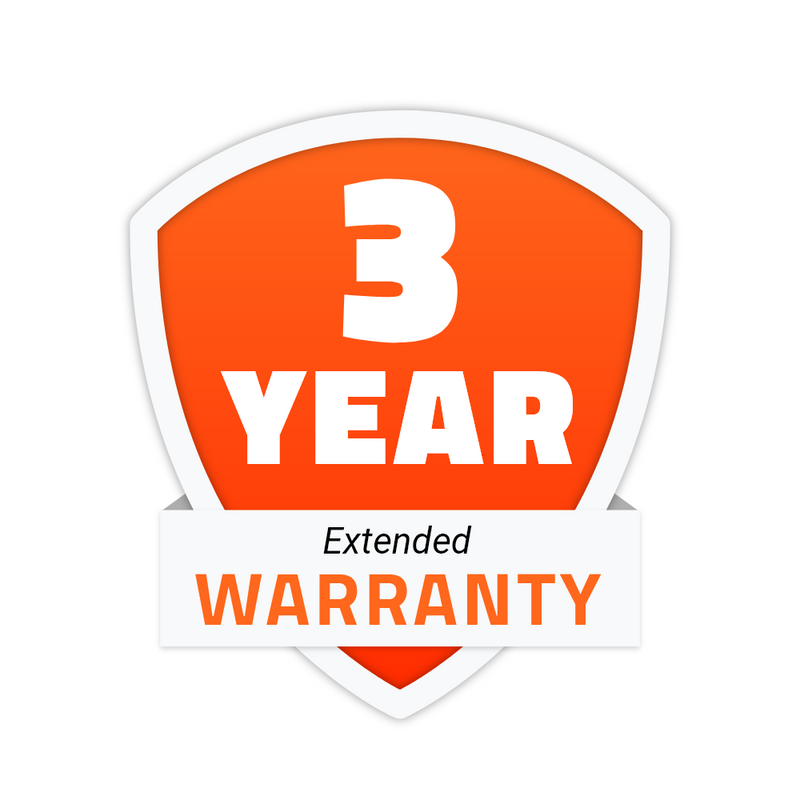 Insure your Byrna with a 3-year extended warranty and have peace-of-mind for 3-years. Get protected now because we all know things happen when we wait!
Can be purchased anytime within the first year of purchasing your Byrna launcher. Once purchased, the 1-year manufacturer's warranty included with your Byrna launcher will be extended an additional 2-years, giving you 3-years of peace-of-mind and protection!

What
Our

Customers Are Saying